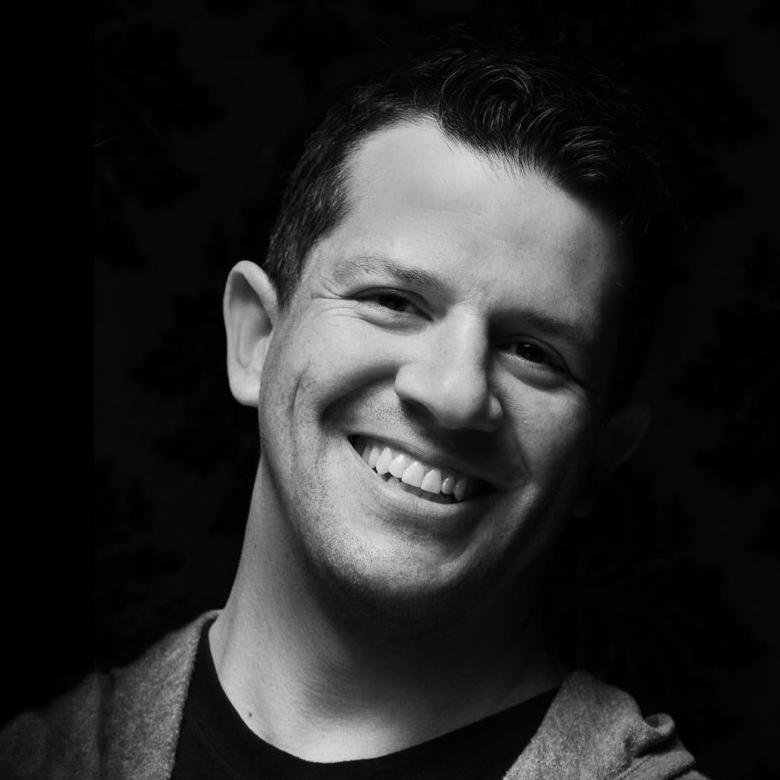 Evelio Mattos
Packaging Expert
Named "One of the 200 Best Packaging Designers" by Lurzer's Archive, and Graphic Design USA's "People to Watch". Evelio is an industry-recognized packaging design expert known for his ability to engineer strategic user experiences. His focus on user experience coupled with sustainable systems and packaging allows him to share this knowledge to elevate our industry.
Evelio's passion for designing and engineering memorable #unboxing experiences for global consumers can be seen in his creative collaborations with many of the world's most sought after brands. He's bridged the gap between design and flawless manufacturing for brands that include Sephora, Urban Decay, Michael Kors, Tiffany & Co., Sonos, and Google.
He sits on multiple packaging design advisory boards, is the former Editor in Chief of The Dieline, and dedicates time to design programs at Art Center of Pasadena, Cal Poly, MSU, ASU, RIT, and Aalto University in Finland.
His teams are known for delivering manufacturable packaging design and trend defining innovations.
Evelio's passion for inspiring designers, trend forecasting, and sharing his knowledge of packaging design beyond the studio can be found in design books, social media, skillshare classes, contributions to The Dieline, and as a columnist for HOW Magazine. Mattos speaks at international design, brand, and packaging events, and shares his experiences at regional and national conferences.
You can learn more about him in episode 7 of The People of Packaging Podcast, follow him here on LinkedIn to gain insights into the future of packaging, and subscribe to his Package Design Unboxd podcast where explores everything there is to know about packaging.
See Evelio's LinkedIn here